Accountability. Transparency. Integrity.
Wayne Johnson entered public service to hold public servants accountable and to build an open, transparent government. He began his work at Bernalillo County where he passed the state's strongest transparency law. In December 2017, Governor Martinez appointed him to the vacant State Auditor's position. It's a perfect fit for Auditor Johnson who has dedicated the office to revealing how tax dollars are being used and to making sure that all public bodies in New Mexico abide by their policies and the law.
Make a Donation!
Help Wayne reach Albuquerque voters with his message of a safe and prosperous Albuquerque. Please consider a contribution of $50, $100, $500 or more today!
Download a Petition
Wayne needs your help gathering petition signatures! Auditor Johnson must have 2,000 signatures by February 6th. Download a petition here!
I'm With Wayne!
We're always looking for good volunteers, places to put signs, and people who will help us get our message out. Click on "Click Here" below and tell us how you'd like to get involved!
Wayne Johnson State Auditor
May 24, 2018 @ 8:06
Early Voting Locations
Early Voting Locations for the June 5, 2018 Primary Election (Early Voting Locations for the Nov. 6, 2018 General Election are to be determined) 
Blog Posts
How do you fill an $8 million budget deficit? If you're Bernalillo County the answer is simple – impose $30 million in new taxes! On March 28th, the Bernalillo County Commission will take final action on its latest tax increase, an increase that will impose an additional 3/16ths of a cent tax on every purchase…
Twitter

May 13, 2018 @ 7:44
Happy Mother's Day mom! I know it's been a particularly hard week with Dad's stroke. But through it all from the 911 call to the late night/early morning in the ER, you showed the strength, poise, optimism, and love that made me proud to be your son. #HappyMother'sDay https://t.co/y3Vl1WVBx7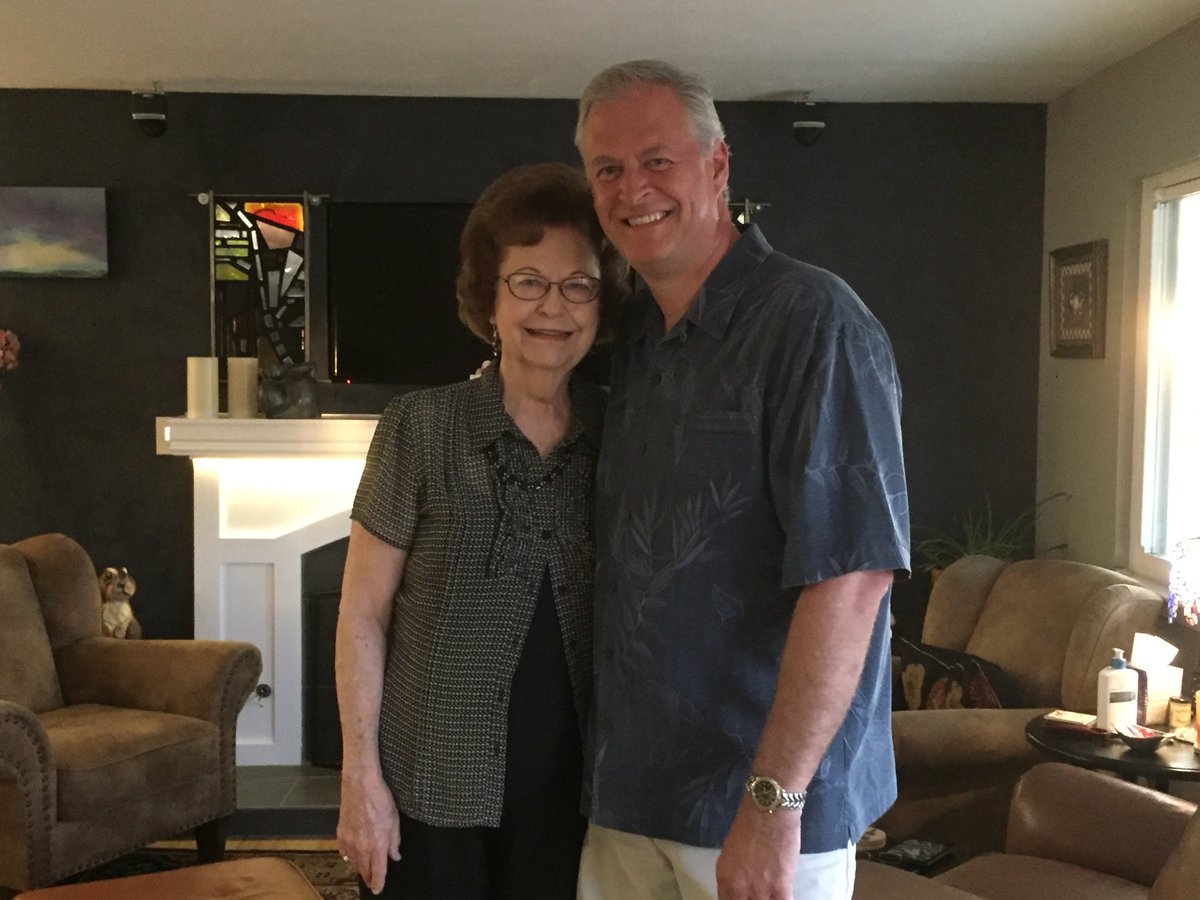 Apr 17, 2018 @ 16:24
Kurstin and I are heartbroken for the Riordan family today and send our sympathies to Michael and their beautiful children. Jennifer was such an amazing part of our community and represented the best of New Mexico. Her smile and can-do attitude will be missed.